Your custom made Wedding Cake will not only look spectacular, you and your guests will adore the sublime flavours and fillings. First, we learn about your wedding theme, colours, venue and décor.
It also helps us to see photos of wedding cakes that you like, or that you like some aspects of.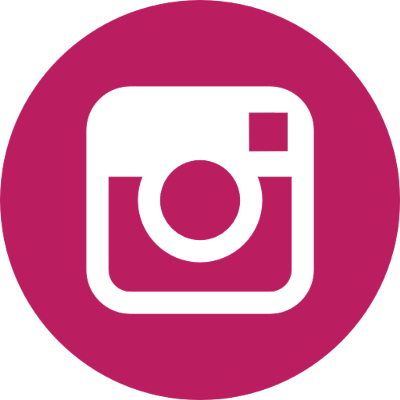 Caketin Love can provide a complimentary quote and consultation—consultations are by phone, or in our cake studio.​
For inspiration, see our Wedding Cake Gallery below. Caketin Love is also on​:​
— You deserve the wedding cake of your dreams —
Wedding Cakes Whangarei
Unless you wish to pick-up your wedding cake, Caketin Love will very carefully deliver and set it up on display at your venue.
*Click the last image to view more